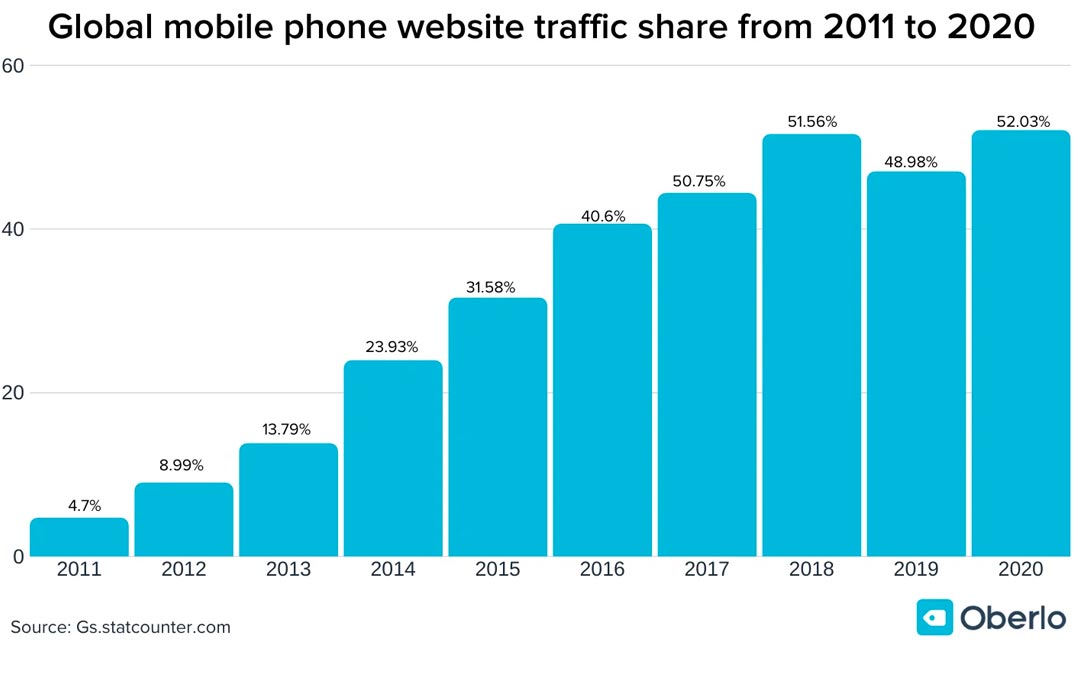 Cyber criminals are more active than ever, which means protecting your data has never been more important. One in three websites related to the outbreak of coronavirus launched this year are scams. Of the 300,000 websites related to the virus launched globally since...
No Results Found
The page you requested could not be found. Try refining your search, or use the navigation above to locate the post.
Stay up to date with monthly blog highlights.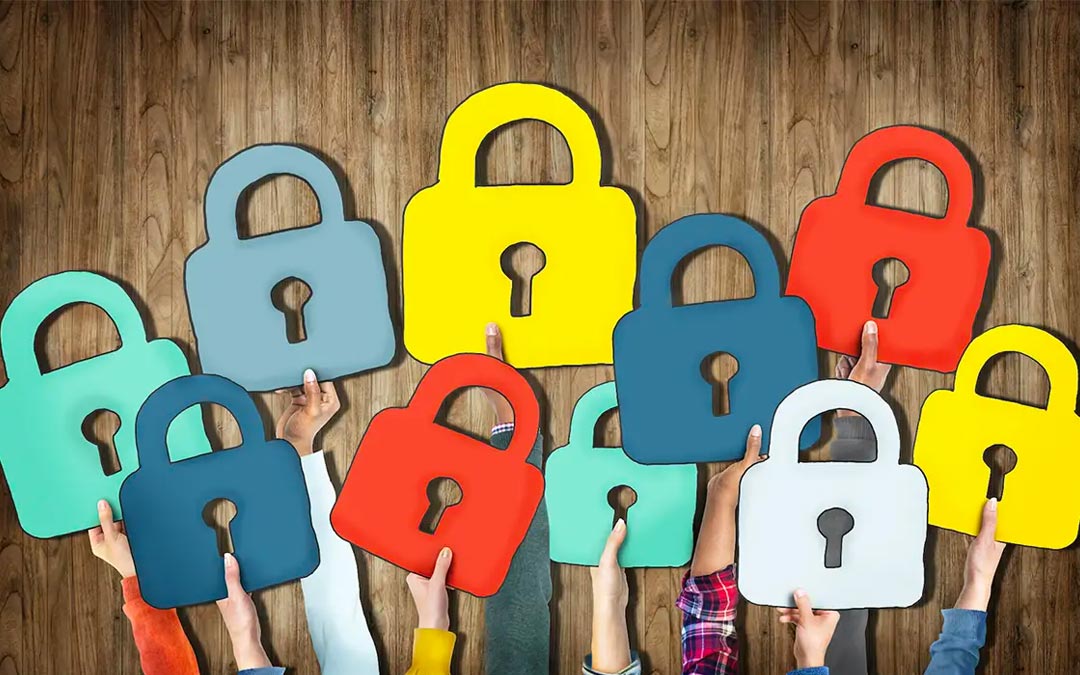 Traditionally firewalls have been considered the edge of a network perimeter, and the first line of defense against cyber attacks. Firewalls, however, can only be as effective as the weakest link in the security chain. Often, the weakest link is on your payroll. This...