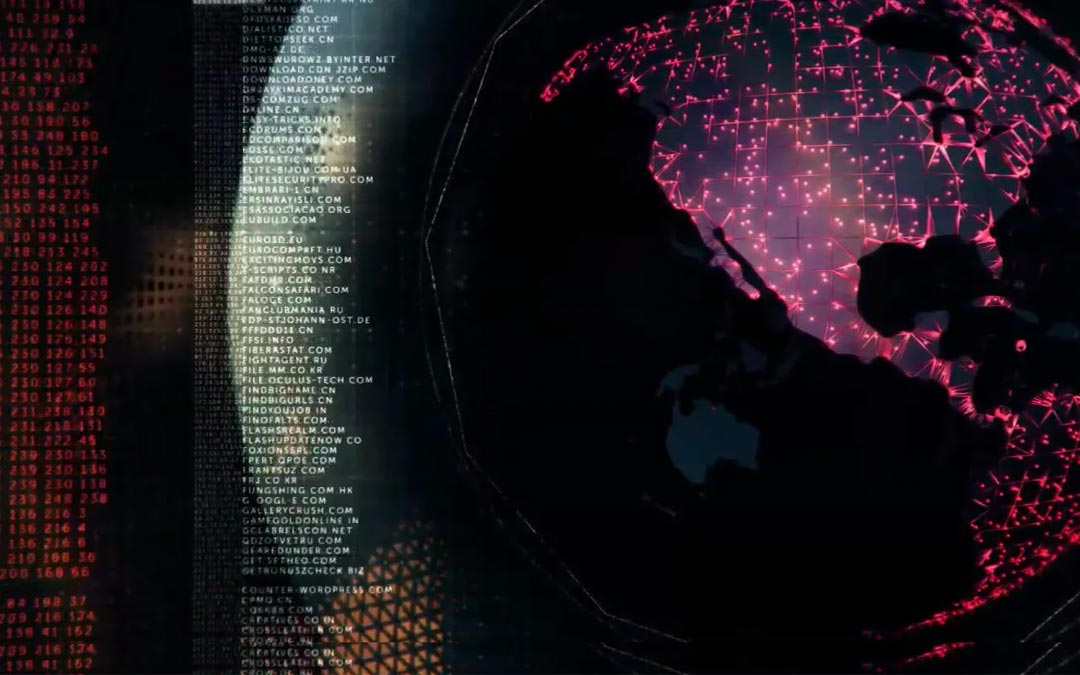 Coronavirus has quickly forced businesses to switch to remote work, leaving millions of devices vulnerable and causing an uptick in phishing campaigns. Thanks to ShadowNet, companies and remote workers finally have the tools they need to help keep their personal and...
No Results Found
The page you requested could not be found. Try refining your search, or use the navigation above to locate the post.
Stay up to date with monthly blog highlights.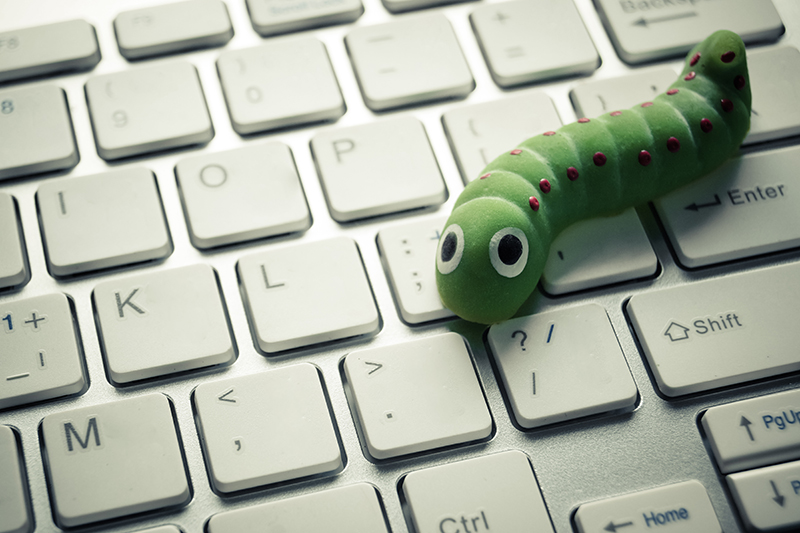 by Noah Dunker Last week, RA Labs noticed MS17-010 exploit attempts against production networks we're monitoring, seemingly unrelated to the massive WannaCry outbreak two weeks ago. On Monday, May 22, we observed an active worm at one customer site. We immediately...