A Complete U.S.-Based Cybersecurity Team, At Your Service
With decades of experience in the cybersecurity, technology and insurance sectors, the RiskAnalytics team leads the field in innovation, expertise and dedication to our clients.
We work tirelessly to stay ahead of the latest threats, share new learnings with our client base and customize solutions to fit their needs. You won't find a more passionate or knowledgeable team of experts in the field.
As a member of Google's esteemed VirusTotal community, our team of U.S.-based cyber experts stay up-to-date on the latest tech, methods and sources of cyberthreats across the globe, and infuse that knowledge into our industry-leading, always-on threat intel feed, ShadowNet. Simply put, we are your first and last line of defense.
Talk to us today to see how we leverage our knowledge and expertise to build custom cybersecurity solutions for clients of all size and industry.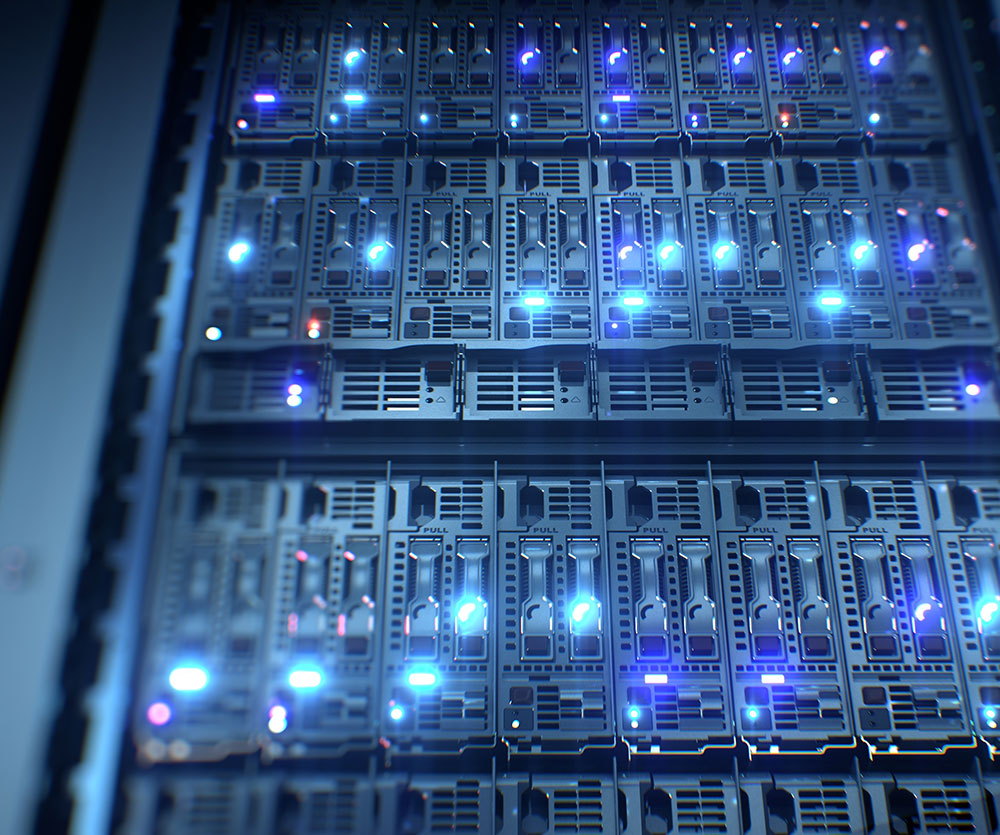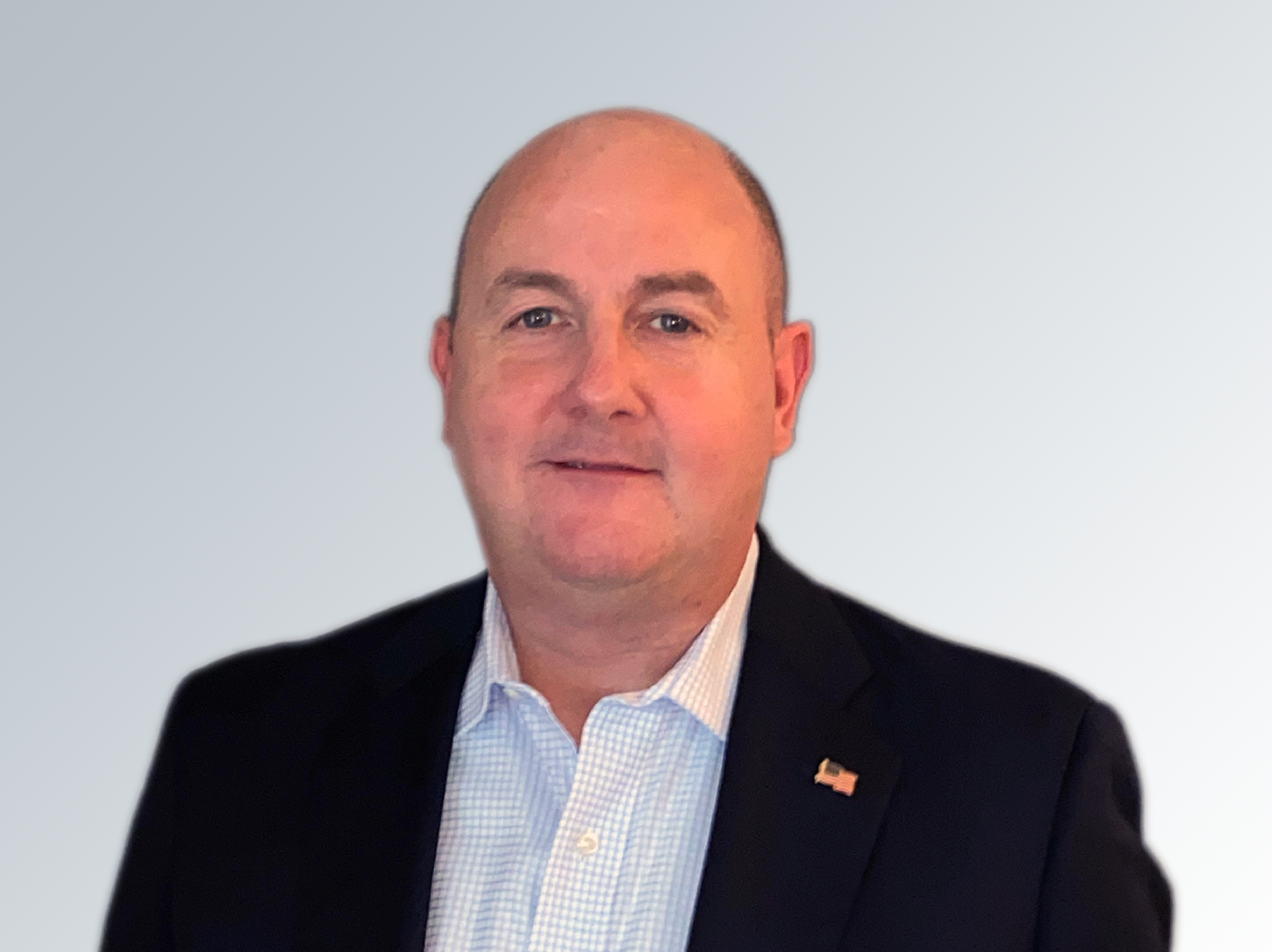 Brian Branner
Managing Partner
Brian's more than 20 years of experience are rooted in the commercial insurance brokerage space with a specific emphasis in financial and cyber risks. Over the last decade he has transitioned that knowledge to the cybersecurity industry, leveraging RiskAnalytics' patented technologies as sound risk management for companies of all sizes.
Today, Brian is responsible for Business Development at RiskAnalytics, pursuing opportunities related to insurance and risk management.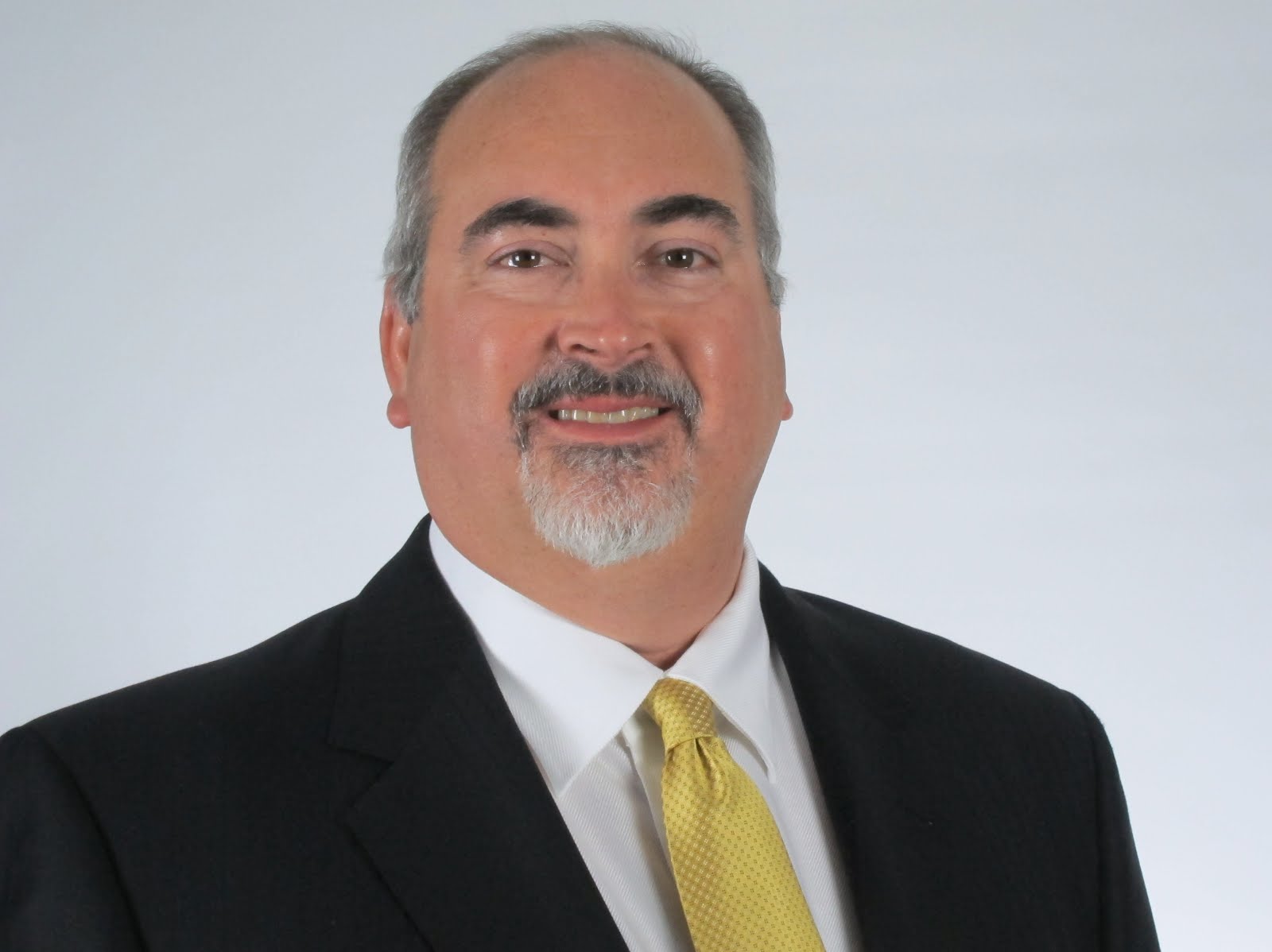 Jeff Stull
Managing Partner
Jeff has a proven executive management track record and over 24 years of experience driving growth in the technology, software and cyber security industries.  Prior to founding RiskAnalytics, Jeff led Integrated Corporate Solutions,  EHS Manager and Afferent Security Labs.  As an early Insurtech participant, Jeff developed and marketed innovative technology and risk management products for the insurance industry, including SERFF for the NAIC and a SaaS risk management platform used by domestic and international insurance carriers.   Jeff excels in creating value through finding new technical innovations that address large unsolved problems.  His knowledge of what can be done with IT technologies is extensive and fed by his creativity.
After graduating from the University of Kansas with a degree in Chemistry, Jeff began his career selling for Digital Equipment Corporation.
Today, RiskAnalytics has become one of the most well known open-source and commercial producers of cyber threat-analytics supported by it's ownership in Malware Domains, AutoShun.org, and exclusive participation with Google's VirusTotal.