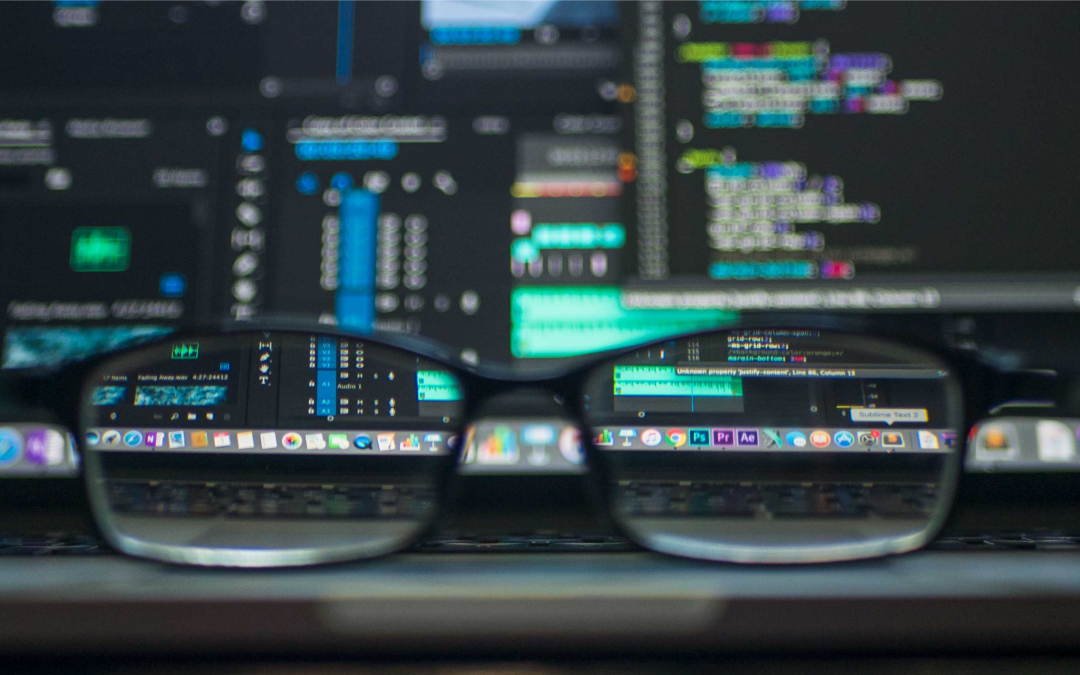 An ominous splash screen, missing files and, naturally, a ransom note demanding payment: the calling card of a particularly vicious strain of cyberattack known as ransomware.   Aptly named, ransomware is a type of malware that aims to encrypt files on your device or...
Stay up to date with monthly blog highlights.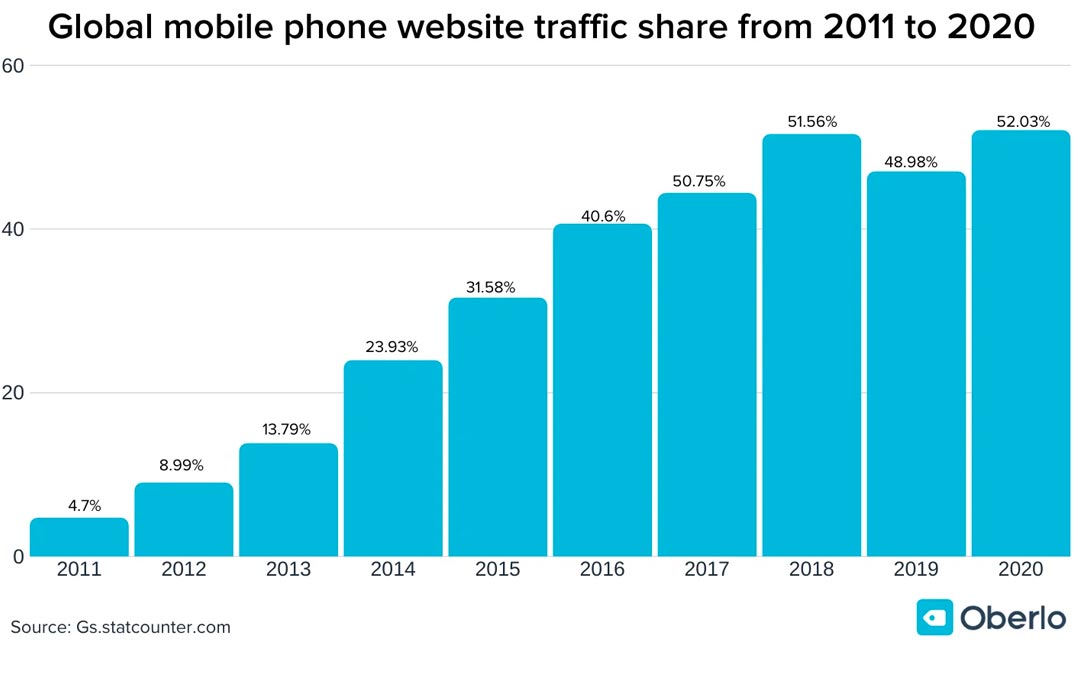 Cyber criminals are more active than ever, which means protecting your data has never been more important. One in three websites related to the outbreak of coronavirus launched this year are scams. Of the 300,000 websites related to the virus launched globally since...