Supporting our community of analysts and threat hunters is paramount to RiskAnalytics' mission.
Beyond offering subscription-based threat intel, we believe in arming our peers, collaborators and clients around the country with the best, most up-to-date information on viable threats to their operations. Our team of cyber experts are continually tracking and analyzing the latest cyberthreats across the globe, and infuse that knowledge into our industry-leading, always-on threat intel feed, ShadowNet.
With our collaborators' input, we built the industry-leading, authoritative open sources for highly reliable threat analytics – AutoShun and Malware Domains – and offered them to our peers for over a decade. And our partnership with Google's VirusTotal has become the go-to source for confirmation of submitted threats.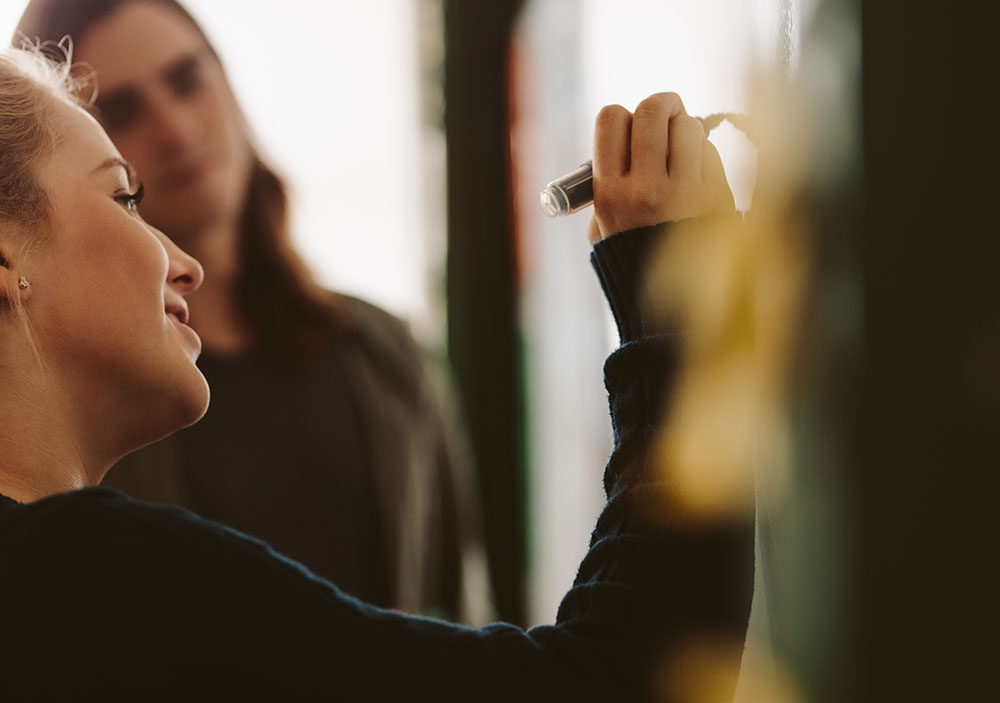 We have merged AutoShun and Malware Domains, and have integrated those technologies into ShadowNet.  Through ShadowNet we are able to identify the latest threat intel gathered from around the globe, share learnings and best practices from our network of clients and partners and continually build those learnings into our products, resulting in the best, most powerful threat intel for your organization.
Currently, both AutoShun and Malware Domains are shut off.  Subscribers will need to register below to continue receiving intel from those sources.
We will continue to make a free, non-commercial version of our threat intel, ShadowNet, while the enhanced full-threat intel feed will be licensed to our commercial partners.
As cybercrime evolves and the threats become more advanced, we continue to invest in our solutions to help you stay ahead of cybercriminals.
For current Malware Domains and AutoShun subscribers, contact us today via the form below to learn how to transfer your subscription to a more complete offering through ShadowNet.
VirusTotal
As an invited contributor to Google's VirusTotal, RiskAnalytics is a part of an exclusive community that scores and rates malware samples, IPs and domains, serving Fortune 500 companies, governments and leading security organizations.
RiskAnalytics is a part of a small community of cybersecurity experts and community leaders helping to analyze and identify malicious threats, sharing knowledge, expertise, best practices and new discoveries with Google to help inform the general public.