Scalable, turnkey cybersecurity. Period.
From small business to global corporations, tech to insurance, RiskAnalytics delivers viable, real-time threat intel in minutes through a simple, turnkey solution called ShadowNet.
ShadowNet for Business

Your business is unique, and that requires a unique approach to cybersecurity. The cybersecurity experts at RiskAnalytics offer customized solutions based on threats or vulnerabilities specific to your industry and business model.



Threat intelligence gateway (TIG)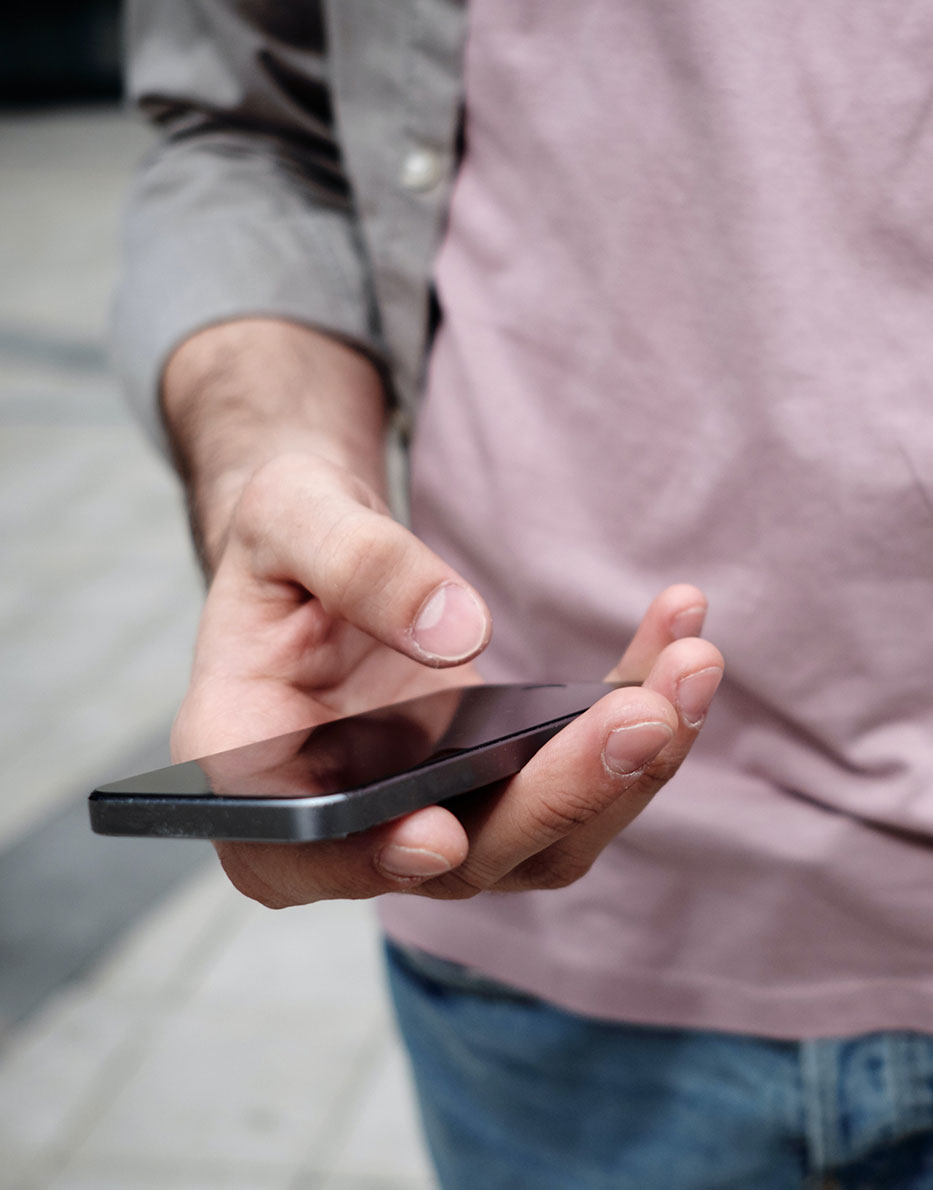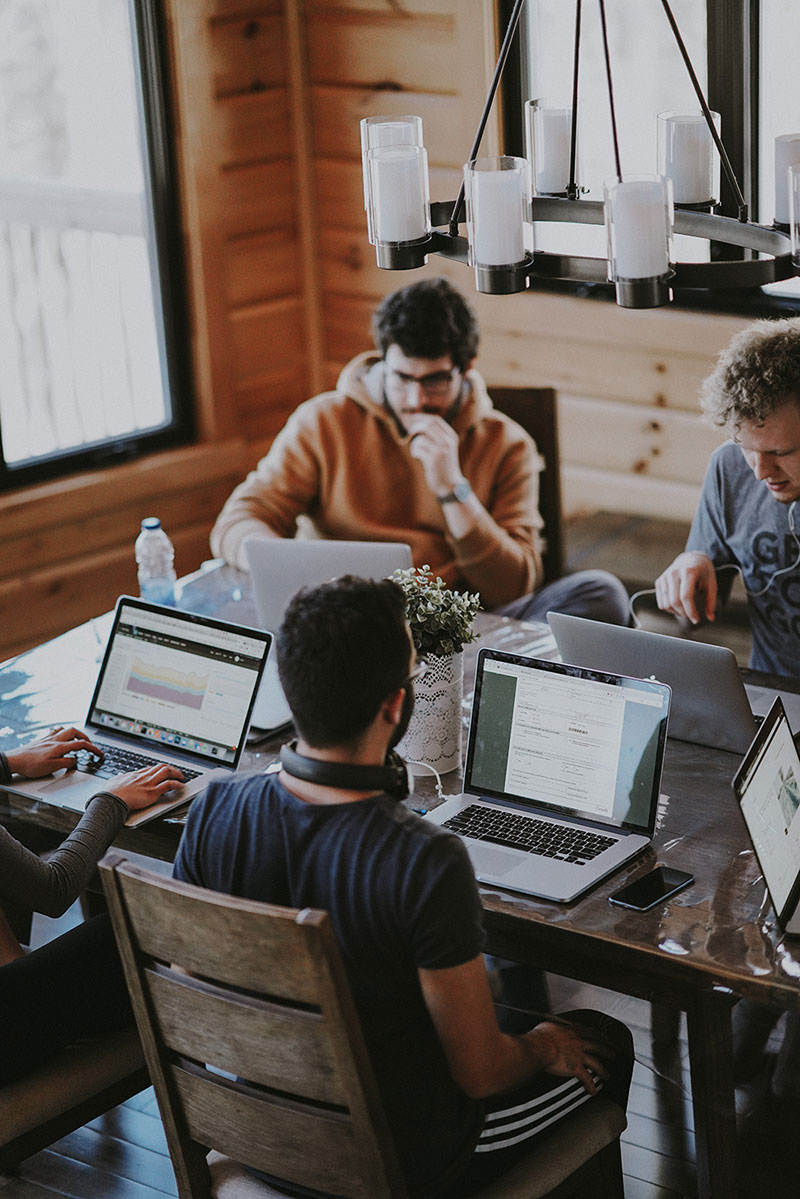 ShadowNet for Managed Service Security Providers (MSSPs)
ShadowNet is a turnkey, scalable solution for your members, regardless of company size, industry or budget. As a member of Google's esteemed VirusTotal community, we are community-focused at our core and understand your desire to provide the best, most up-to-date and authoritative threat intel for your members and community.

"Having the latest intel sent to me, as it's happening, allows us to not only stay on top of threats to security, it also makes me an invaluable resource to my clients. Since the start of the pandemic, ShadowNet has blocked thousands of malicious sites. No one else in the industry is providing this kind of intel regularly, and there's no better peace of mind when managing a remote workforce."
Travis Holt, co-founder, Brush Creek Partners
ShadowNet for Insurance Partners
RiskAnalytics blocks cyberthreats by producing trustworthy, dynamic and real-time global threat intelligence to keep users' personal information safe and to proactively block any known malicious threats from anywhere in the world.
Take control back and remove human error from the equation. ShadowNet offers a proactive and automated layer of protection against unknown threats, malicious traffic and attempts to share personal information.
Contact us today to learn more about how RiskAnalytics supports insurance partners across the U.S.